Delivery Information
Order by 2pm Mon-Fri for FREE next working day delivery within UK mainland, excludes Scottish Highlands and Islands.
Orders placed after 2pm Friday and over the weekend will be delivered on Tuesday or Wednesday, if it's a Bank Holiday on the Monday.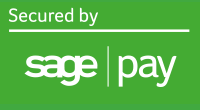 Safe & Secure Payments
Sage Pay is the easy way to pay for your products. Well established and one of the securest on-line payment method.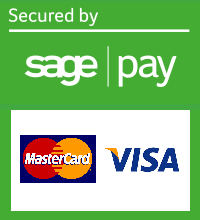 Payment Cards Accepted
When checking out your goods, you will be directed to the Sagepay secure payment site.
Petrol Chainsaws
Gardencare Petrol Chainsaws and Pole Pruners
Gardencare Chainsaws are built to tackle the most demanding jobs. Whether you're pruning, cutting firewood or taking down a whole tree, each Gardencare Chainsaw is designed to provide long, trouble-free use.
Makita Petrol Chainsaws
Makita Petrol Chainsaws range from the entry level 33cc up to 79cc for the professional user. This comprehensive range has all the features and performance you would expect from the power tool market leader Makita.