Delivery Information
Order by 2pm Mon-Fri for FREE next working day delivery within UK mainland, excludes Scottish Highlands and Islands.
Orders placed after 2pm Friday and over the weekend will be delivered on Tuesday or Wednesday, if it's a Bank Holiday on the Monday.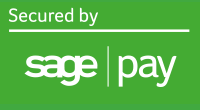 Safe & Secure Payments
Sage Pay is the easy way to pay for your products. Well established and one of the securest on-line payment method.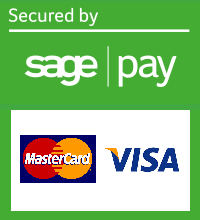 Payment Cards Accepted
When checking out your goods, you will be directed to the Sagepay secure payment site.
Petrol Pressure Washers
Briggs and Stratton
A range of Petrol powered Pressure Washers from Briggs and Stratton for the Medium and Heavy Duty Users. Adjustable or interchangeable spray nozzles.
Ideal for cleaning your paving, driveway, car, decking, brickwork and concrete, it will just blast the dirt and grime away. Briggs and Stratton Petrol Pressure Washers all have a Detergent Injection system that will draw the detergent from a suitable container.