Delivery Information
Order by 2pm Mon-Fri for FREE next working day delivery within UK mainland, excludes Scottish Highlands and Islands.
Orders placed after 2pm Friday and over the weekend will be delivered on Tuesday or Wednesday, if it's a Bank Holiday on the Monday.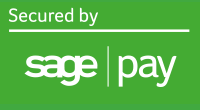 Safe & Secure Payments
Sage Pay is the easy way to pay for your products. Well established and one of the securest on-line payment method.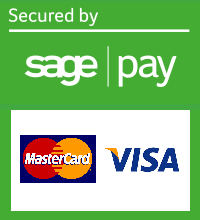 Payment Cards Accepted
When checking out your goods, you will be directed to the Sagepay secure payment site.
Electric pressure Washers
Briggs & Stratton Electric
Briggs and Stratton electric pressure washers are equipped with an instant start and stop system and will only run when the trigger is activated.
Bosch
Bosch Pressure Washers. The Aquatak high-pressure washers from Bosch are ideal for all heavy-duty or light-duty cleaning work. The powerful Aquatak Clic also has Torsion-Flex and Easy-Roll to make cleaning work even easier. A particularly mobile solution is the compact Aquatak Go, which is mounted on four wheels.


Karcher
Nobody puts more pressure on dirt.
In 1950 Alfred Karcher invented the high-pressure cleaner. Since then Karcher have continually optimized and developed their range. Whether around the house, garden or car: Karcher, the world's market leader, always has the right machine for you.
Makita
Makita Electric powered pressure washers come in varying sizes, suitable for domestic, commercial and industrial use. Makita's high pressure washers are a quick cleaning solution for paving, drive aways, garden furniture, vehicles and a whole host of other applications.