Delivery Information
Order by 2pm Mon-Fri for FREE next working day delivery within UK mainland, excludes Scottish Highlands and Islands.
Orders placed after 2pm Friday and over the weekend will be delivered on Tuesday or Wednesday, if it's a Bank Holiday on the Monday.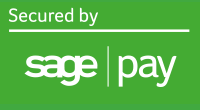 Safe & Secure Payments
Sage Pay is the easy way to pay for your products. Well established and one of the securest on-line payment method.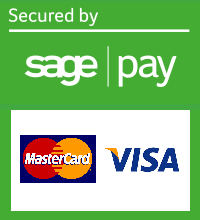 Payment Cards Accepted
When checking out your goods, you will be directed to the Sagepay secure payment site.
Mountfield Spares
Mountfield 44cm Blade 81004365/3
Genuine Mountfield Spare 44cm Blade 81004365/3

......click for more details......



Price:

£12.50

(FREE Delivery* and includes VAT at 20%)



Mountfield 21" Blade M4331
Genuine Mountfield replacement parts guarantee durability & performance
Replacement For Previous Part Number 27907

........click for more details.........

.


Price:

£29.50

(FREE Delivery* and includes VAT at 20%)



Mountfield Blade 81004144/0
Mountfield Blade 81004144/0

........click for more details.........

.

Price:

£19.90

(FREE Delivery* and includes VAT at 20%)



Mountfield Belt Guard 322060212/0
Mountfield Belt Guard............

Replacement For Previous Part Number S1117-1147-01



Price:

£9.50

(FREE Delivery* and includes VAT at 20%)



Mountfield Clutch Cable M5971
Genuine Mountfield Clutch Cable

........click for more details.........

.

Price:

£24.95

(FREE Delivery* and includes VAT at 20%)