Delivery Information
Order by 2pm Mon-Fri for FREE next working day delivery within UK mainland, excludes Scottish Highlands and Islands.
Orders placed after 2pm Friday and over the weekend will be delivered on Tuesday or Wednesday, if it's a Bank Holiday on the Monday.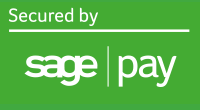 Safe & Secure Payments
Sage Pay is the easy way to pay for your products. Well established and one of the securest on-line payment method.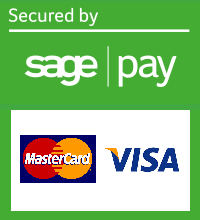 Payment Cards Accepted
When checking out your goods, you will be directed to the Sagepay secure payment site. No need to register, just enter your card details and the payment will be taken care of and your order will be confirmed by email.
Agri Fab Lawncare
Agri Fab 40in Dethatcher AF 45-0294
The Agri-Fab 40in tow behind Lawn Dethatcher is ideal for the larger gardens with its 20 heat treated tines that are 3/16 in diameter

........click for more details.........

. .
AgriFab 48" Lawn Roller AF 45-0269
The Agri Fab 48" Roller is suitable and fits most ride on tractors. The help you need to tackle those uneven grounds

......Click for more details.........